The Group
Other places to go
Have a look at these other fantastic t'interweb pages:
Click the pic to browse our artwork: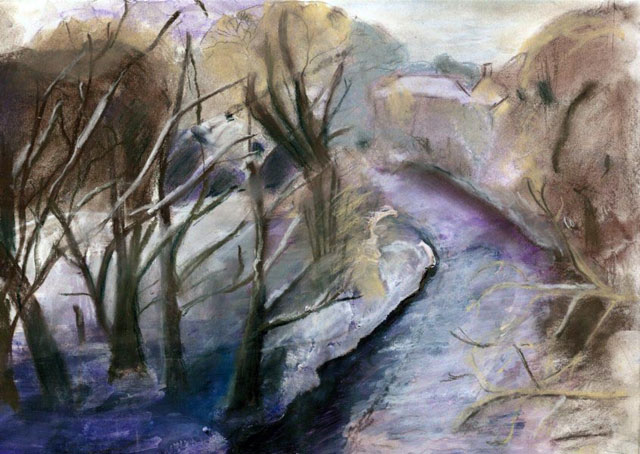 We have been painting together for 20 years, from our beginnings as a core group of around ten people to a current group of 20, with many additional members coming and going as personal circumstances dictated. Over the years we have had some very successful exhibitions in the village and local area, each one focusing and challenging our art making. We also have several trips each year to interesting locations and exhibitions. All this has been made possible, and fun, because of the friendship and cooperation generated in the group.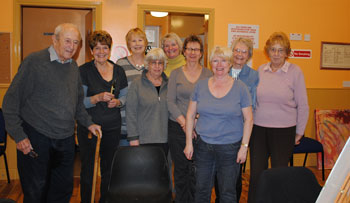 The purpose of the group is to nourish artistic creativity in whatever way that may be so that each person feels their art making extends into their whole being and is independent and self sustaining. Alongside this we have had several focused workshops. Sessions are facilitated by an experienced artist and teacher.
We were successful in applying for an Arts for All grant which has enabled us to buy a wonderful range of materials. We are now fully 'computerised' and slowly becoming computer literate. Photography, image manipulation and other technological stuff is extending our art making in new directions and enabling us to produce more cards, prints and calendars to sell in local shops and galleries.
Several artists from the local area contribute to our exhibitions and take part in activities when they can.